---
For Ferrari fans, we have brought an interesting thing for their libraries. Confused! We are talking about 'The Official Ferrari Opus' and next thing that might surprise you is the price of this book that stands at $275,000.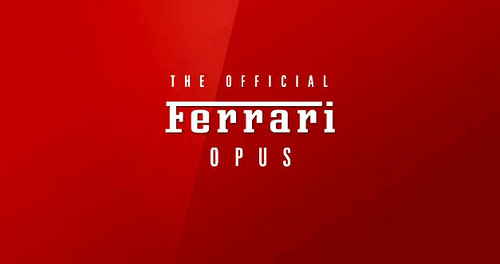 This certainly a great work of Kraken Opus and really a collectible item as you will find exclusive interviews, behind the scene features and some remarkable photography of the esteemed Italian brand. This book is available in three editions including Enzo, Classic and Cavallino Rampante. 20 editions are made of high-end diamond-encrusted Diamante that costs striking $275,000 almost the same amount that you will pay for a real Ferrari 458. However, the cheapest among them will cost you $4,000.
Although the content in all the editions is same, the packaging differs from one another. Overall, there are 852 pages with 200,000 words and more than 2,000 pictures. Interestingly, the first Enzo Diamante is purchased in Sri Lanka.
---
Related Posts