---
Alfa Romeo yet again fails to make its comeback in the US market on time and resources said that the vehicle will now make its comeback in 2013 instead of 2012. This has been confirmed by the Fiat-Chrysler CEO, Sergio Marchionne who said that the company needs another year to get things right for the Alfa Romeo comeback.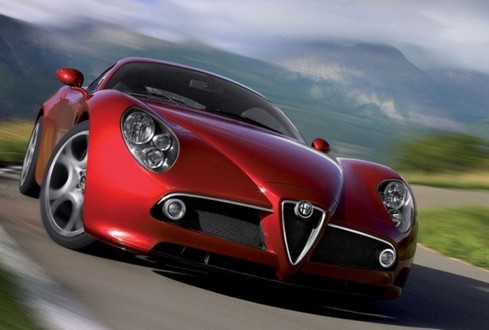 It seems that Marchionne is not pleased with the design of the vehicles they are planning to offer in the US market. It is for this reason he has directed the team at Turin to make necessary alteration before they offer their mid-sized sedan cum wagon, Alfa Romeo in the market.
Why Marchionne doesn't seem happy is quite justifiable as most of the designs in Alfa Romeo lineup are based on the European market tastes and Americans certainly have different tastes than Europeans.
The debut time for Alfa Romeo for US markets is set for 2013 by the company, however, production site is not yet revealed by the company.
---
Further Reading