---
Despite of BMW X1 terrible looks it is still able to make a good sales in the market. Now, BMW has unveiled new M Sport Package for BMW X1. At the same time, they are also thinking of why not X1 M rather than M Sport package.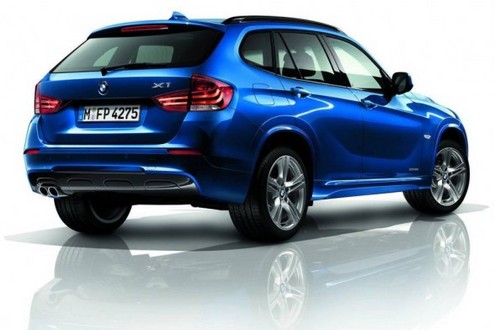 X1 is certainly a SUV kind of vehicle, but it is expected that the X1 M will not be a complete sport utility. The M version of the BMW shares some features like visual upgrades, better on road ride and a good control and handling. It is also thought that this version will not get a share of V8, twin-turbo straight-six engine that most of the BMW vehicles are hoping to come with these days.
We are not yet sure about how the new M version will look like. Perhaps, it features the same aero kit that snatches all the glory of the vehicle appearance. Remember, all this information is based on speculations and there is no official detail of BMW X1M has been disclosed by the company as yet.
---
Related Posts