---
After a long wait, we finally have the first images of the next generation Mercedes A Class. This new generation car will be released in Concept version at the forthcoming Shanghai Motor Show. The first impression that it has on us is simply stunning.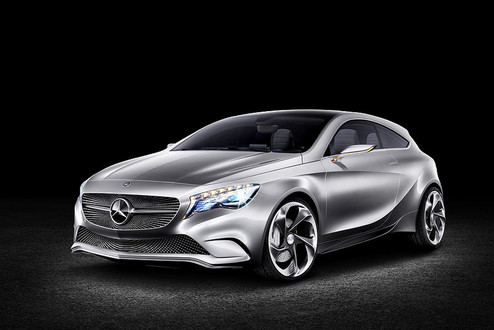 If you compare this three-door sporty hatchback with the old model of Mercedes of A Class, this new model is simply incredible. This new concept car from Mercedes will come with an overall new design that is cool, stylish, and sporty as well. All in all the new Mercedes Concept A Class is far different than its counterparts which are more like minivans.
The design of Mercedes A Class or Concept A is based on an inspiration taken from the designs of aircrafts, spaceships and even it takes a hint of design from other Mercedes models such as its front grille is based on SLS design. To give it more sportier looks, Mercedes adds LED lights and meshed grilles to it.
The Mercedes Concept A Class will get a M270 direct-injection, four-cylinder gasoline engine mated to a dual-clutch gearbox that rolls the front wheels. Spinning of front wheels causes a little bit of confusion in the customers as this suggest that the car may not be a good one for driving. However, we already know that the AMG version is also underway and we can expect it to be a rear-wheel drive. We have to wait to see what Mercedes actually bring for its customers.
As far as interior of the car is concerned, it also gets its inspiration from the aircrafts as it is covered with transparent and tensile fabric, further decorated with red ambient lighting.
So, wait for the Shanghai Auto Show to see this beautiful sporty Mercedes Concept A Class.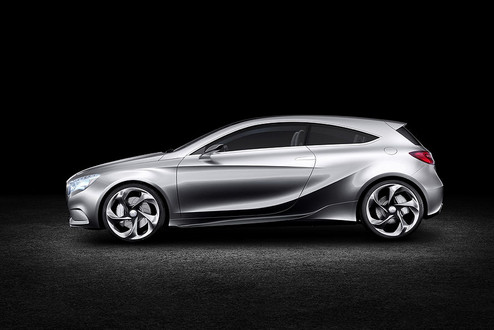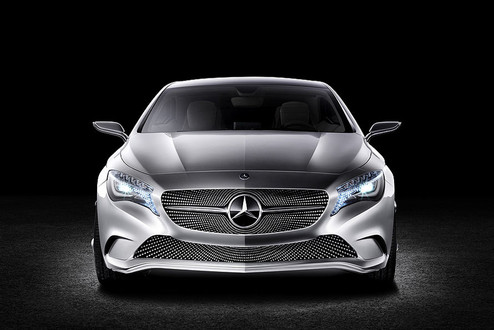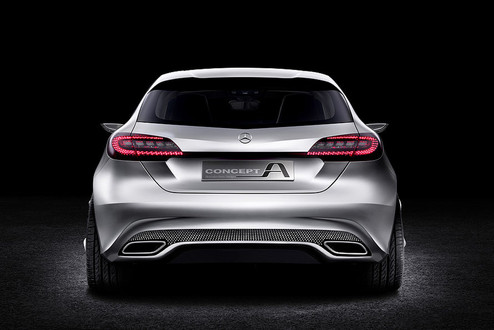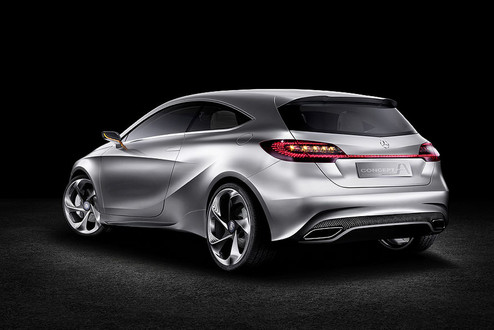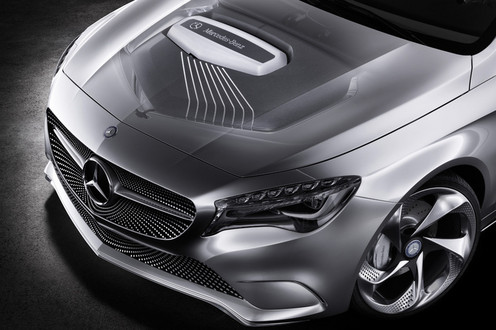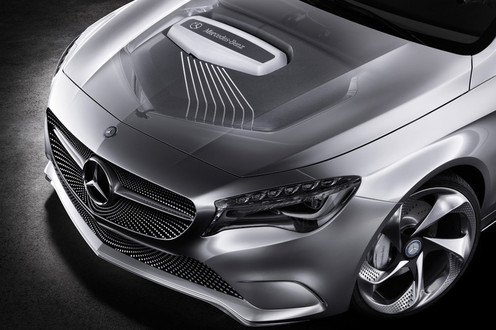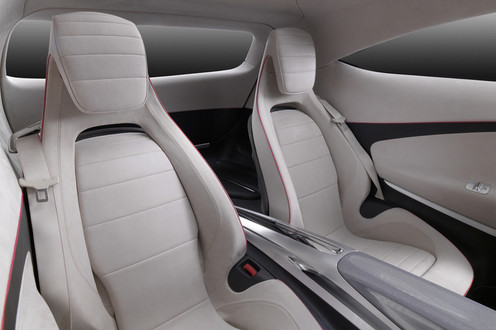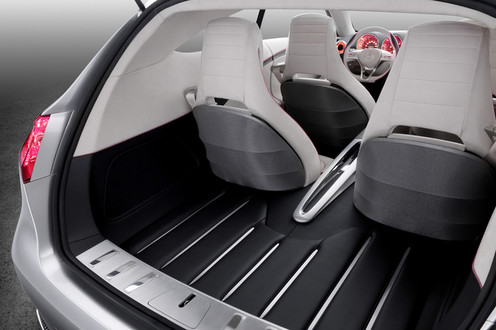 ---
Related Posts