---
Finally we have to price of the eco-minded eAssist version 2012 Buick LaCrosse. The car is priced $29,960 plus $860 destination charges. So, in short, the money you would save on fuel (quite fuel efficient, does 37 MPG on highway), is taken in advance.
But the good news is, this car is not like other eco cars which are dull and slow. Interestingly, its quite lively with 303 horsepower (226 kW) and 264 lb.-ft. of torque (358 Nm) 3.6 liter V6.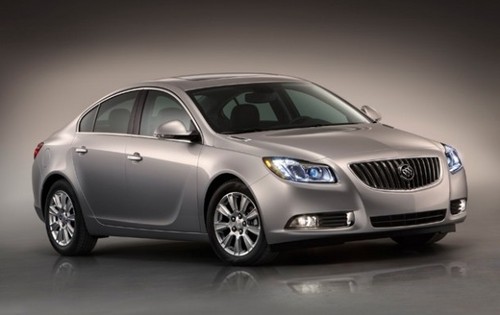 The fuel economy boost that LaCrosse with eAssist offers comes from state-of-the-art lithium-ion battery system and electric motor-generator that enables regenerative braking capability.
2012 Buick LaCrosse eco version is well equipped with dual-zone climate control, has 17 inches alloy wheels, colored driver information panel, and last but not the least, blue tooth and USB connectivity. Buick IntelliLink is also in the pipeline which with Bluetooth or USB connects the driver's smartphone to a new 8 inches high resolution, colored touch screen display radio.
"LaCrosse with eAssist is the smart choice for those who want great fuel economy without sacrificing the driving dynamics and passenger comfort that have made Buick the fastest-growing major automotive brand in the United States," said Tony DiSalle, U.S. vice president of Buick Marketing.
---
Further Reading