---
As you know that there is a civil crises going on in Bahrain that has effected 2011 Bahrain Formula 1 Grand Prix. We are hearing news about its date coming and going again and again.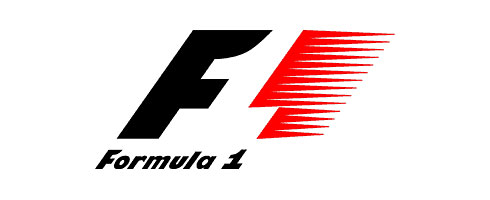 Previously, FIA announced 30th October is the date for the event but faced objections from F1 officials as well as drivers about the the decision. It was expected that Bahrain officials will use GP to cover the crises and showing that everything is normal in the country. But the media is quite effective these days and we are pretty well informed about what is going on in the oil rich Gulf state.
Now Bahrain officials have voluntarily withdrawn from the event for now and saved themselves some respect.
Bahrain International Circuit chairman Zayed R Alzayani:
Whilst Bahrain would have been delighted to see the Grand Prix progress on October 30th in-line with the World Motor Sport Council's decision, it has been made clear that this fixture cannot progress and we fully respect that decision. Bahrain has always sought to play a positive role in the continued development of Formula One, from pioneering F1 racing in the Middle East, to helping other countries in facilitating their own races in new territories, as well as providing our own unique experience and universal welcome to Grand Prix supporters.

Bahrain has absolutely no desire to see a race which would further extends the calendar season detract from the enjoyment of F1 for either drivers, teams or supporters. We want our role in Formula One to continue to be as positive and constructive as it has always been, therefore, in the best interest of the sport, we will not pursue the rescheduling of a race this season.

We look forward to welcoming teams, their drivers and supporters back to Bahrain next year and would like to extend our deepest gratitude to our supporters, including staff, volunteers, sponsors, private businesses and the general public, for whom I know this year's decision will be a disappointment. We would also especially like to thank the FIA, FOM, The Bahrain Motor Federation (BMF) and the teams for all support and understanding they have extended to us at this time.
---
Further Reading